Vegane Brokkolicreme-Suppe
Der Sommer ist da und wir haben den Feiertag genutzt um ein köstliches Rezept für eine vegane Brokkolicreme-Suppe auszuprobieren!
Im Sommer dreht sich alles um saftiges grünes Gemüse und der nussartige, reiche Geschmack von Brokkoli sorgt für eine perfekt belebende Mahlzeit. Brokkoli ist vollgepackt mit Beta-Carotin, Selen und Zink, was ihn zu einem starken Immunsystem-Booster macht, der das Immunsystem unterstützen kann.
Diese Brokkoli-Suppe ist eines meiner liebsten vegetarischen Rezepte. Es ist eine cremige, nachgiebige und gesunde Nahrung, die nur sehr wenig Vorbereitungszeit benötigt. Um die Sache noch besser zu machen, ist sie glutenfrei und milchfrei!
Insgesamt ist diese Suppe ein Genuss für die Geschmacksnerven und ein Geschenk für unseren Körper.
2 Tassen gehackte Brokkoliröschen
1 Tasse Gemüsebrühe
2-3 Blätter frisches Basilikum
1 Teelöffel Zitronensaft
1 Esslöffel Cashewbutter
1 Esslöffel Olivenöl oder Kokosöl
1 Teelöffel Meersalz
1/2 Teelöffel schwarzer Pfeffer

In einem mittleren Topf das Öl bei mittlerer Hitze erhitzen. Den Brokkoli dazugeben und mit 1 Teelöffel Salz bestreuen. Zwei Minuten lang anbraten.
Gemüsebrühe zugeben und ca. zehn Minuten kochen lassen – bis der Brokkoli vollständig gar ist.
Schwarzen Pfeffer, Basilikum und Cashewbutter hinzufügen. In einen Mixer geben und zu einem glatten und cremigen Teig verarbeiten.
Zitronensaft hinzufügen und servieren.
Zubereitungszeit: ca. 20 Minuten.
Schlussendlich: nur noch genießen!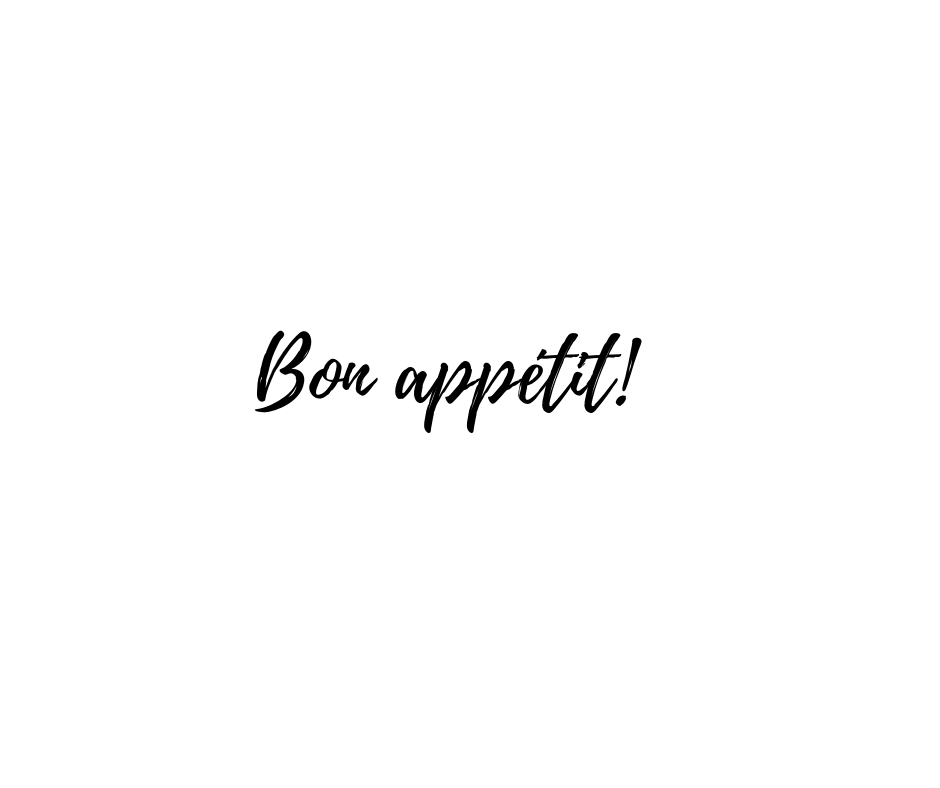 **In freundlicher Kooperation mit The Art of Living Retreat Center. 
Zum Originaltext in englischer Sprache besucht die Homepage von The Art of Living Retreat Center.[/vc_column_text][/vc_column][/vc_row]