GIASSOU & NAMASTE DEAREST FRIENDS,

we are truly excited to welcome you to the first "Free Life Emersion" 2018 in Triopetra / Crete.

With this website you have access to your travel information at any time and from on-the-go.

The YT&B team wishes you an unforgettable time at our home base Triopetra.
BE PREPARED - THINGS TO BRING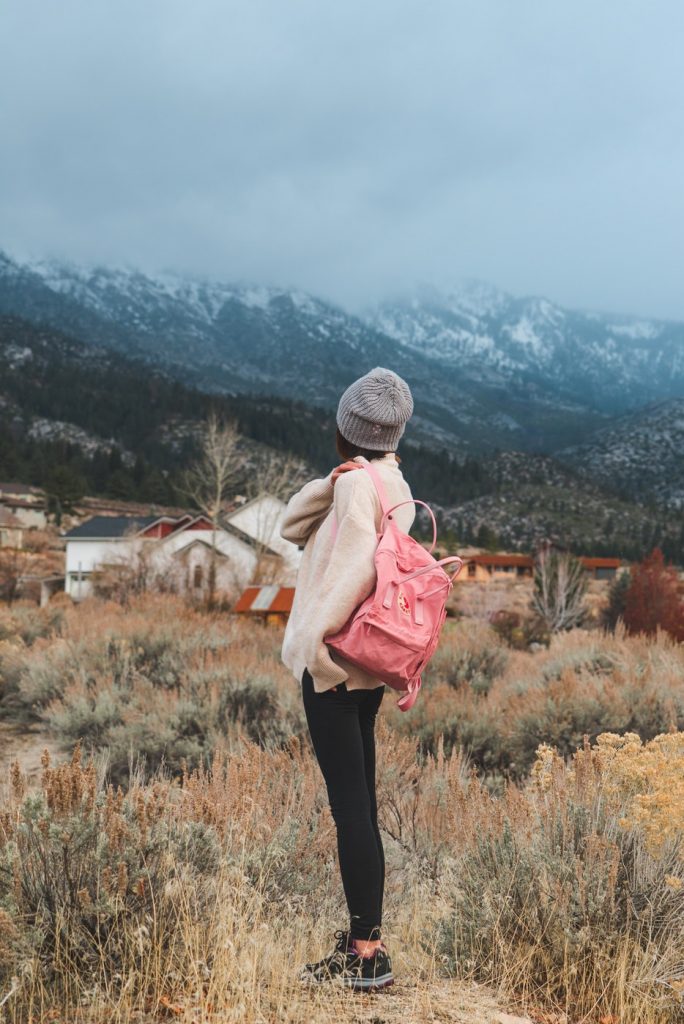 The usual forecast is about 20 degrees Celsius during the daytimes and 12-16 at night. Of course there can be strong fall weather with winds and rain as well, so please be equipped accordingly.
Please remember to bring everything you need to feel at home, but know that we will try to limit the "online" and telephone times, so we can dive deeper in to practice. So generally there will be one day a week to take care of such things.
THINGS TO BRING:
Patanjali's Yoga Sutra

Bhatt: THE FORCEFUL YOGA

Bhagavad Gita / Version with Sanskrit Transliteration
two tennis balls
Pens, Writing-Paper, Color Pens and Drawing Paper
Driver's license, passport, some cash.
 yogawear, small towel for the practice
Yoga mat (there are some provided, but we recommend to bring your own)
Swimwear, beach towel
hairdryer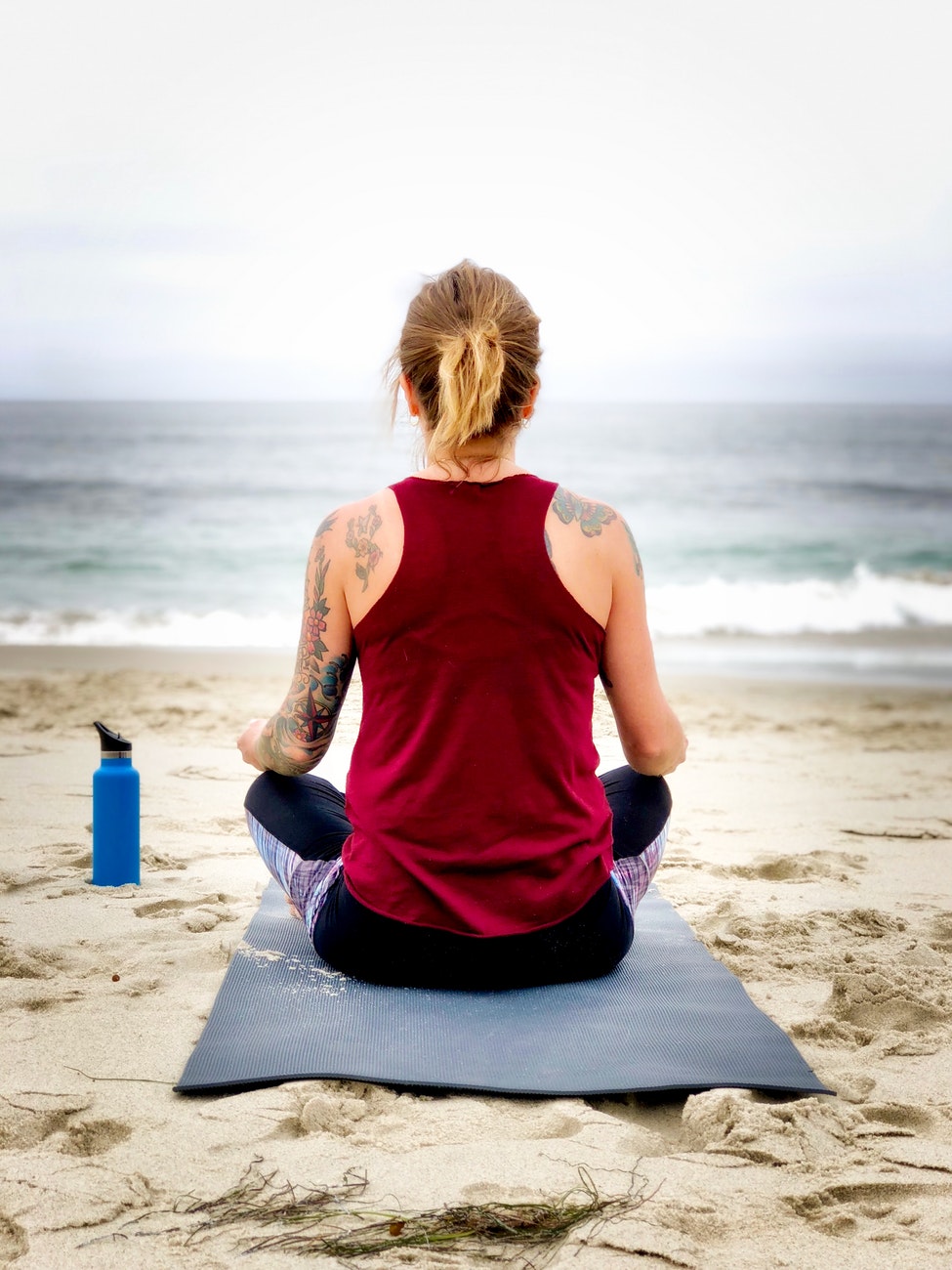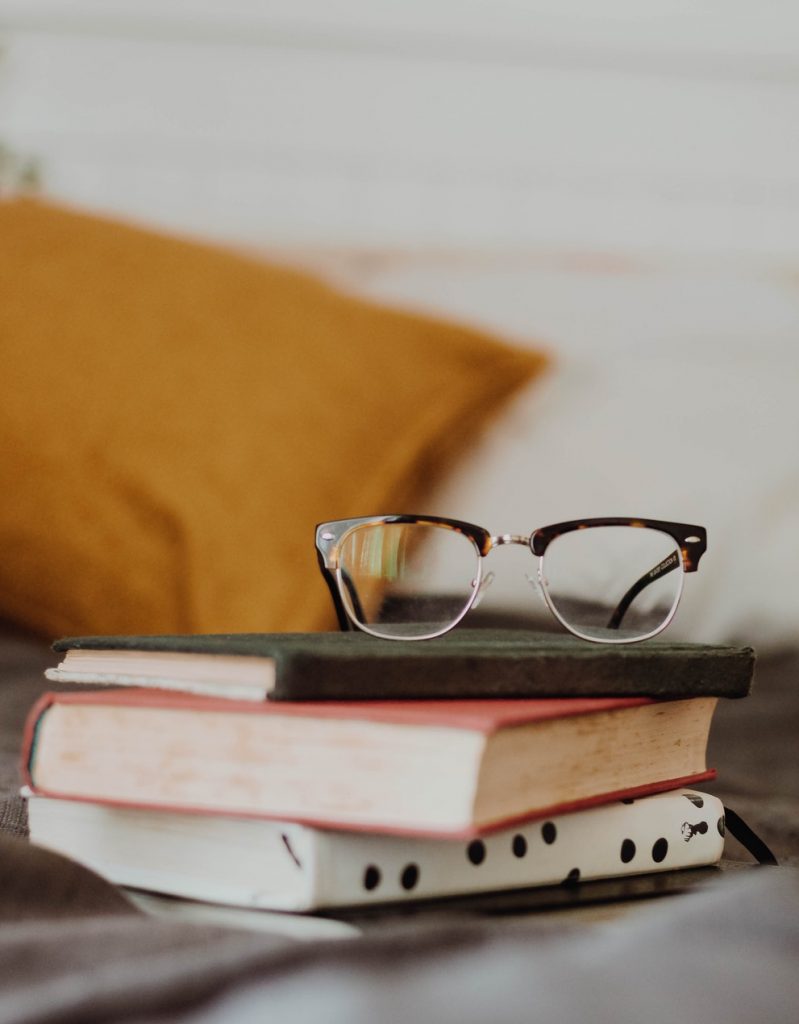 DONATION
Thank you for considering that donation only can happen in cash on location.
You could evaluate of how much you'd like to contribute by comparing the event with similar monthlong trainings.
A good clue would also be the estimation per teacher and their lesson times.
ARRIVAL - DEPARTURE
How to get to Triopetra
GOOGLE MAP CRETE
EMERGENCY CONTACTS CRETE
When you arrive at Pavlos, please go to Giorgos at the tavern to check in. He'll put you in each room and give you the keys.
THE LAUNDRY
once a week your laundry will be collected and washed
according to your needs. The sorting out of your own laundry after the cleaning is done by you yourself.
Flight Information: 
Please note that flight time changes are always possible. Have understanding towards your carpool members & travel companions.
Return flight:
It is the participant's own responsibility to check the departure details again one day before the return flight for changes.
Heraklion Airport: Please be sure to arrive at Heraklion Airport two hours before departure. The handling of the passengers, as well as the check-in counters are unfortunately a little uncoordinated. Please bring time and patience.
Kalos Orisate, as we say "welcome" in Greece, literarily means
"to have grown, to have reached, to have risen in a good way".
So we are happy to arrive at this place and moment in time together in Triopetra.
#yogatravelandbeyond