Description
RATE INCLUDES:
– Accommodation and vegan fullboard
– Yoga Schedule and Contents
RATE EXCLUDES:
– Flight Ticket to Crete / Heraklion
– Drive to the retreat location
HOW TO GET TO THE RETREAT LOCATION:

Pavlos Place is located on the southcoast of the Island and is best reached by car. We recommend to take a rental car or private taxi. The rate for transportation is not included but we are happy to arrange transfer or car rental and connect you with other guests to share the cost and transport. Please see optional bookings at check out for details.
CANCELLATION TERMS:
After your booking is a deposit needed of 20% of the total amount.
The rest of the amount needs to be paid 4 weeks before arrival.
There are special cancellation & rebooking conditions for our group trips:
until 30 days before departure 50%
until 29-15 days before departure 60%
until 14-7 days before departure 80%
until 6 days – no show 100% of the price.
An Alteration is possible for a fee of 80,- €. (For example, to another date or another Retreat)
Travel Date: May 28th - June 4th 2022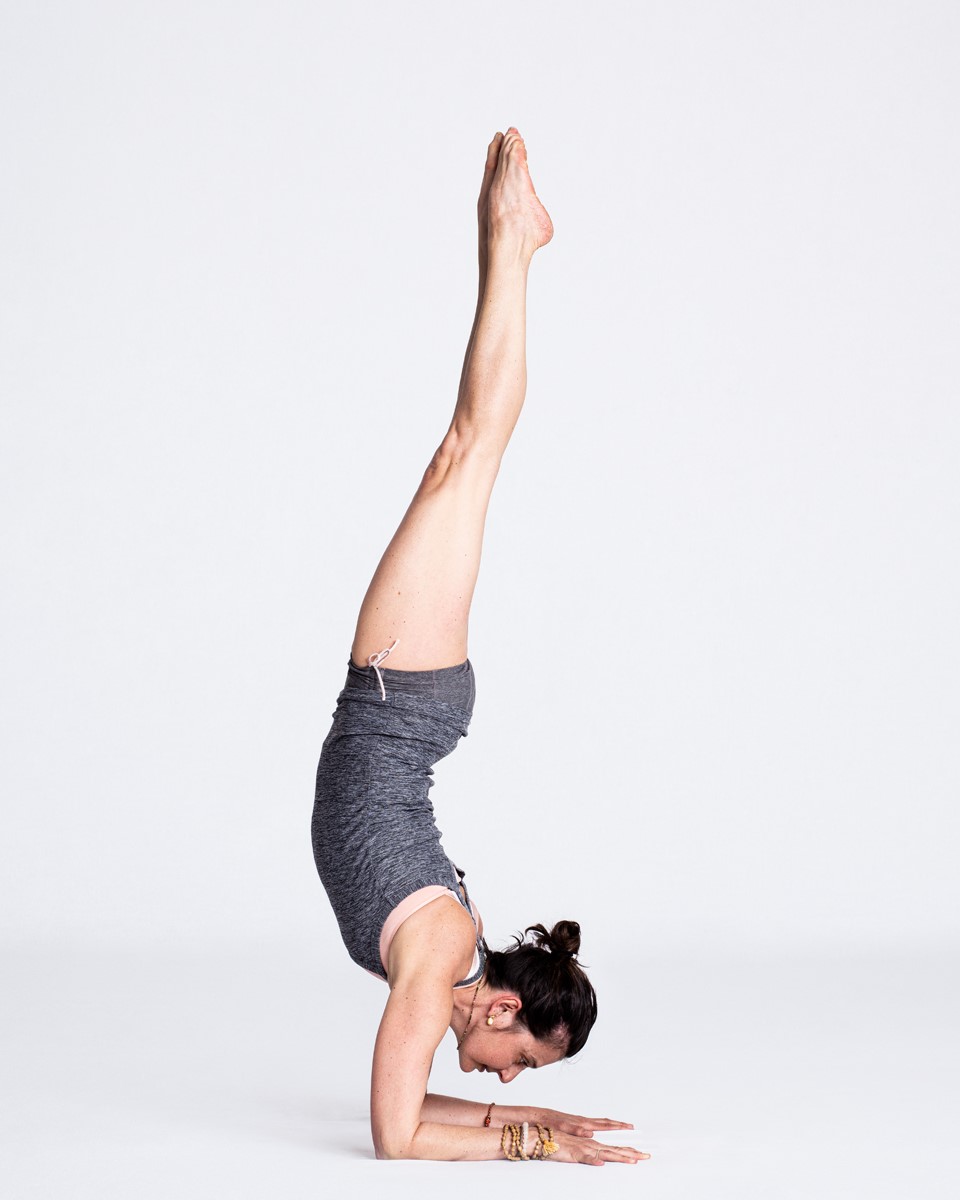 INTO THE INNER WILD
JIVAMUKTI YOGA RETREAT WITH CÉLINE RYF, TRIOPETRA (CRETE), MAY 28 –  JUNE  4, 2022
Join experienced Jivamukti Yoga teacher Céline Ryf for a journey into your inner wild landscape and re-connect with your true nature. To be wild means to be truly you! A retreat can allow us to pull away from the business of our daily lives, to pause, to go on a journey within and to re-align ourselves with our soul's purpose. Connected to Mother Earth and her elements through the ocean, the wind, the heat and the sacred stones and fertile ground of Triopetra, we will dive deeply into the study of Self. Expect a masala of daily practices such as asana, pranayama, mantra, scripture exploration, meditation, journaling, gratitude, relaxation, combined with walks in nature, daily swims, incredible sunsets, the company of like-minded people, and home cooked, local and plant based food.
Your heart knows the way. Run in that direction (Rumi)
Daily schedule:
Tea, coffee and fruit before practice
Morning practice (8-11am): meditation, mantra, pranayama, jivamukti yoga class
Brunch
Evening practice (approx. 2h): asana exploration, restorative classes, yoga nidra, philosophy, pranayama, meditation, chanting, watching sunset, walks in nature…
Dinner
Classes are taught in English.